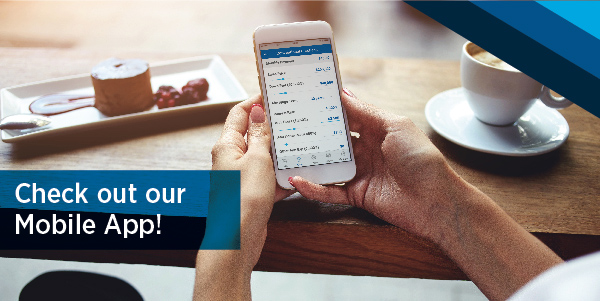 Determine if homeownership is an affordable option with a simple income calculator.
Compare lending scenarios and determine which mortgage product may be best.
Calculate savings (or costs) of refinancing your existing mortgage
Scan in required mortgage documents from your phone to expedite the approval process.
Contact your Loan Officer and Real Estate agent at any moment.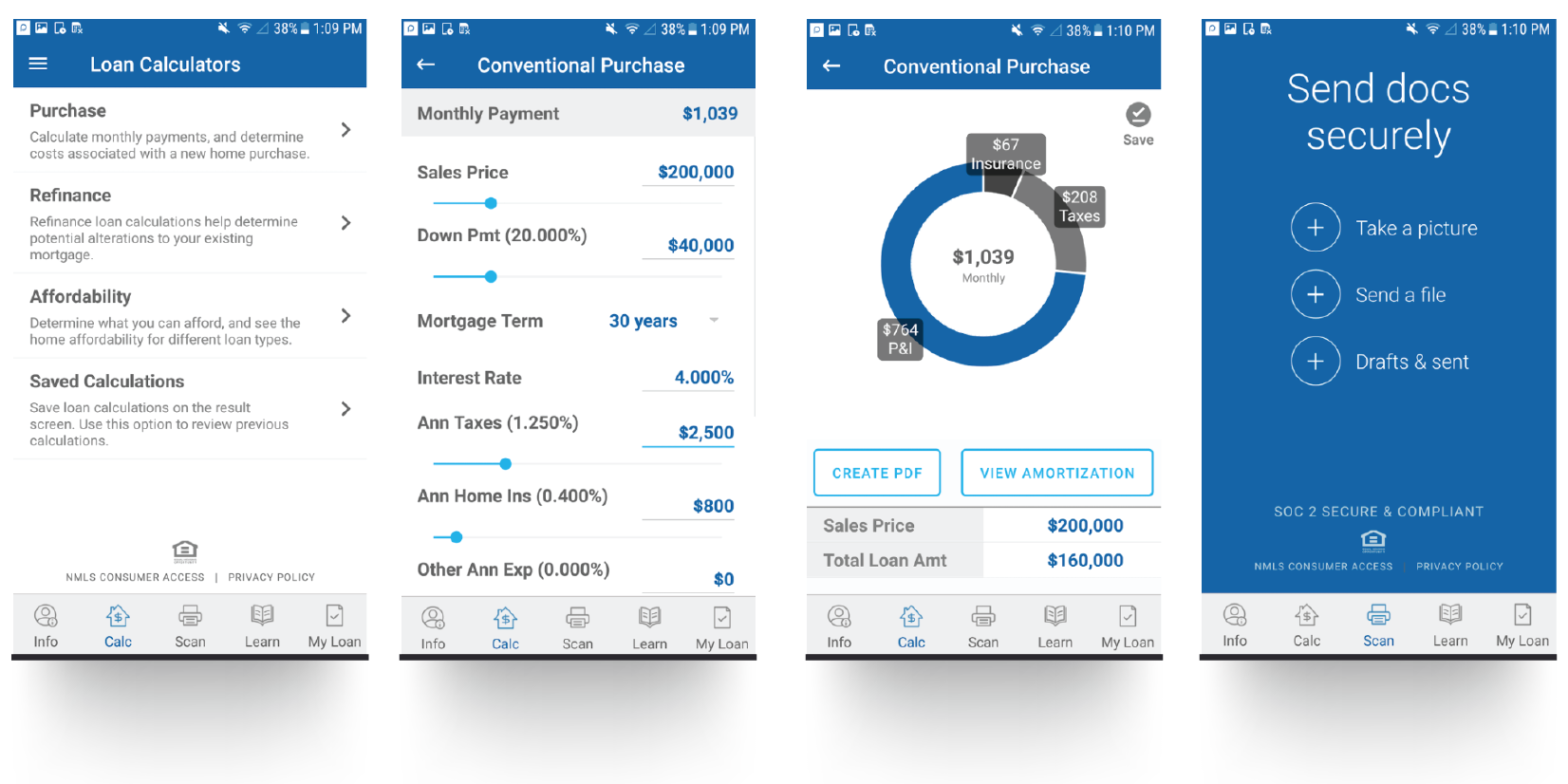 Solve the borrower's #1 complaint while empowering your team to close deals.:
Faster communication with buyers helps reduce their frustration of progress awareness
Always available loan milestone progress and descriptions help borrowers feel safe
A list of outstanding conditions helps the borrower know what you need
Borrowers can share the mortgage app anytime with their friends
Available on Android and iTunes!